 Trusted Phoenix Electrician: Phoenix Electricians Today
As a trusted Phoenix electrician, I take great pride in providing top-notch electrical services to the residents and businesses of this vibrant city. With Phoenix Electricians Today's commitment to excellence, I've built a reputation for reliability, professionalism, and expertise in all things electrical. Whether it's installing new wiring systems, troubleshooting electrical issues, or handling complex projects, I bring years of experience and a dedication to safety to every job. Phoenix relies on reliable electricity for comfort and productivity, and I'm here to ensure that my clients have access to dependable electrical solutions they can trust.
In addition to being a trusted Phoenix electrician, I am also proud to be recognized as a Generac Preferred Vendor. This distinction signifies our expertise in providing top-of-the-line Generac generators and services to our customers. With Phoenix Electricians Today, you can count on us to deliver state-of-the-art backup power solutions that keep your home or business running smoothly, even during power outages. Our partnership with Generac means that we have access to the latest technology and training, allowing us to offer the highest level of service and support to our clients. When it comes to electrical needs and backup power solutions in Phoenix, you can rely on us for excellence every step of the way. Call Phoenix Electricians Today when you need an electrician in Phoenix.
Why Choose Phoenix Electricians Today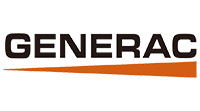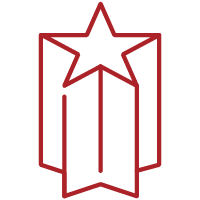 30+ Years Of Experience & Dedication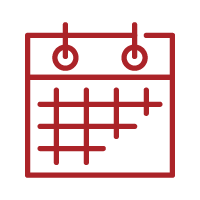 24/7 Emergency Electrical Repair Services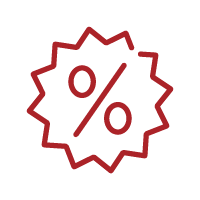 Our Complete List Of Services
We invite you to explore our comprehensive list of electrician services, meticulously tailored to meet your diverse needs. At Phoenix Electricians Today, our offerings encompass everything from residential and commercial electrical installations, repairs, and maintenance to energy-efficient lighting solutions, electrical panel upgrades, and even specialized services like EV charger installations. We take pride in our commitment to providing Phoenix with top-tier electrical services that prioritize safety, efficiency, and customer satisfaction. So, whether you require routine electrical maintenance or have a complex project in mind, our dedicated team of professionals is here to deliver exceptional service at 623-209-5244.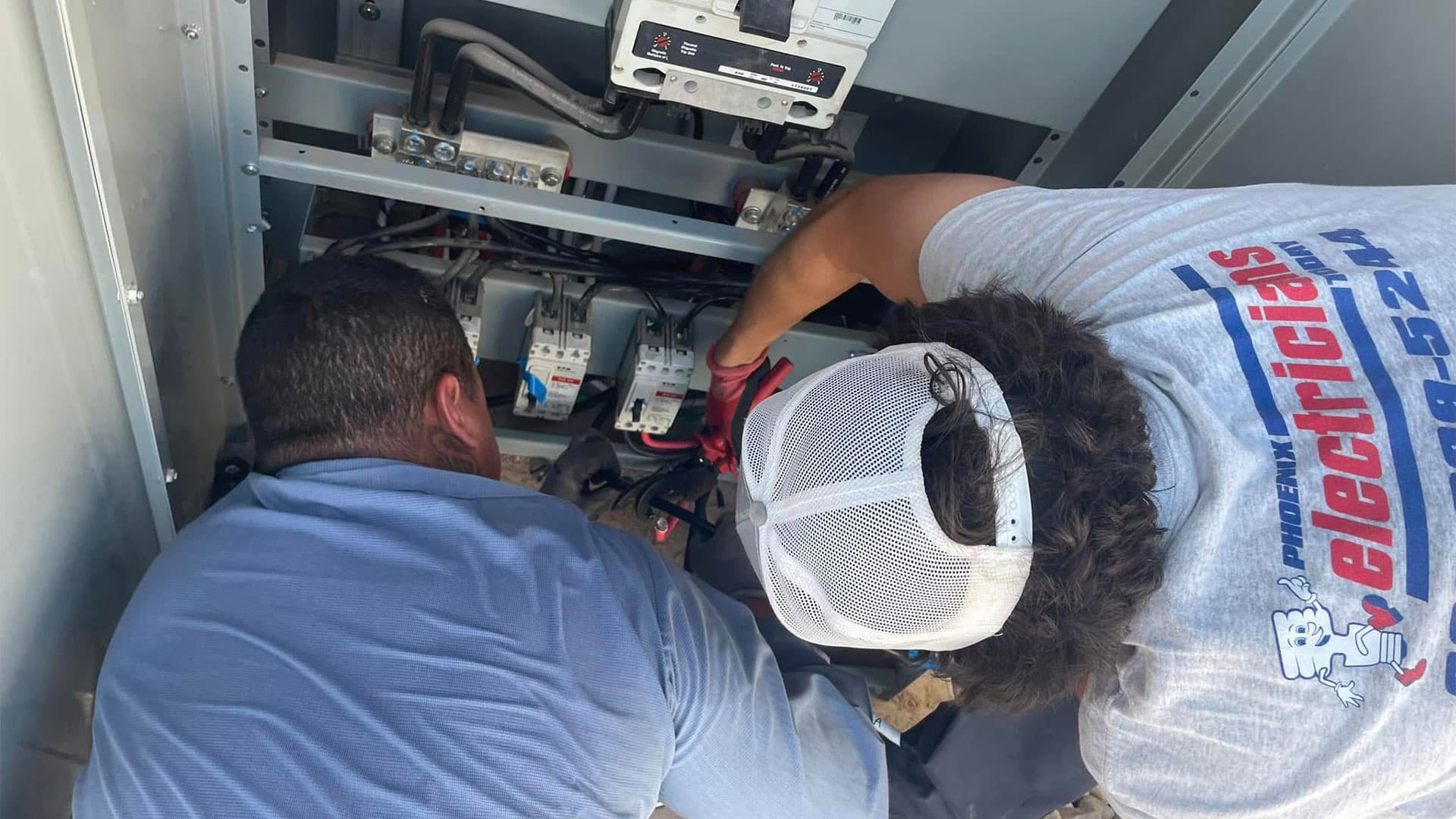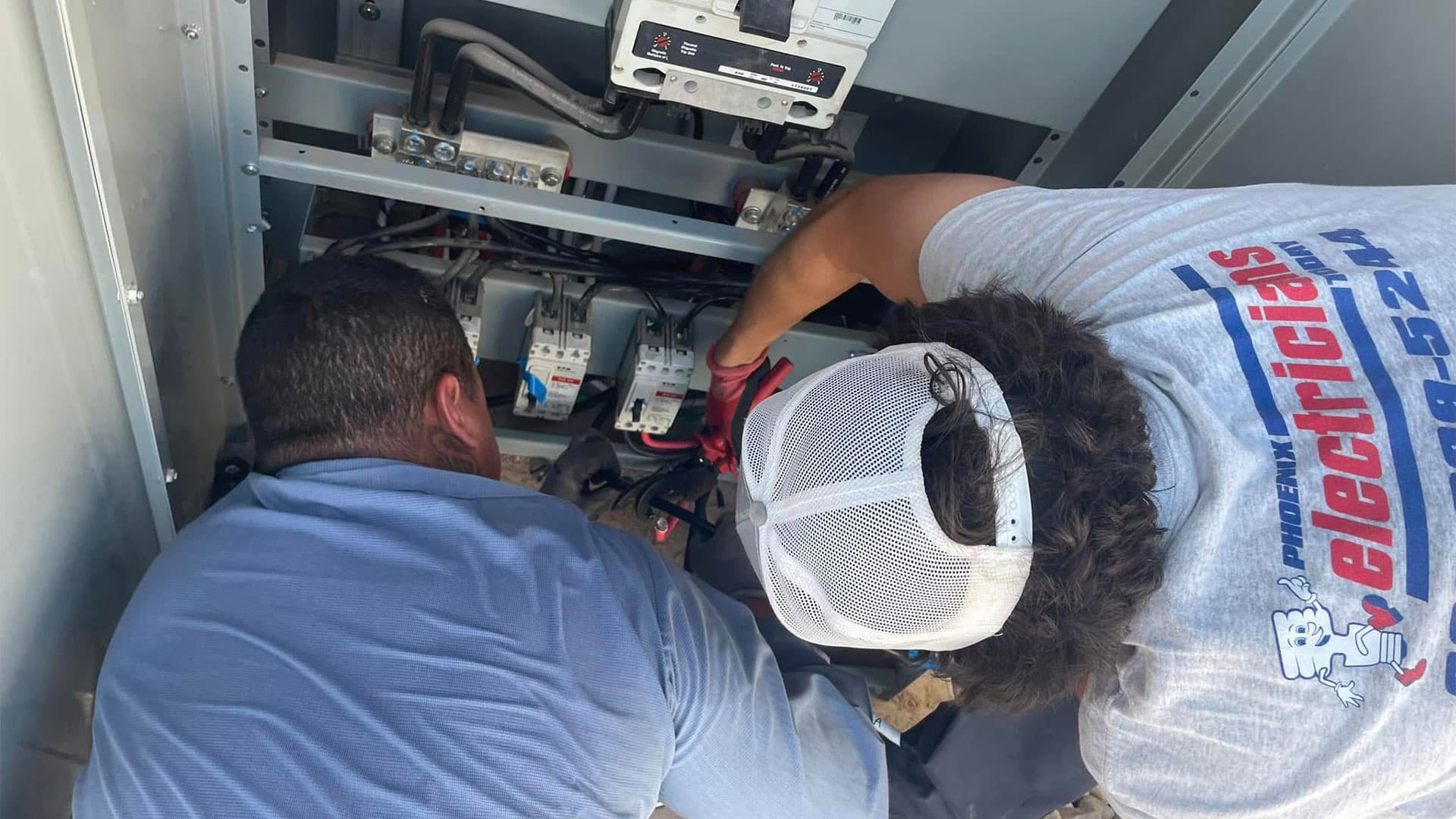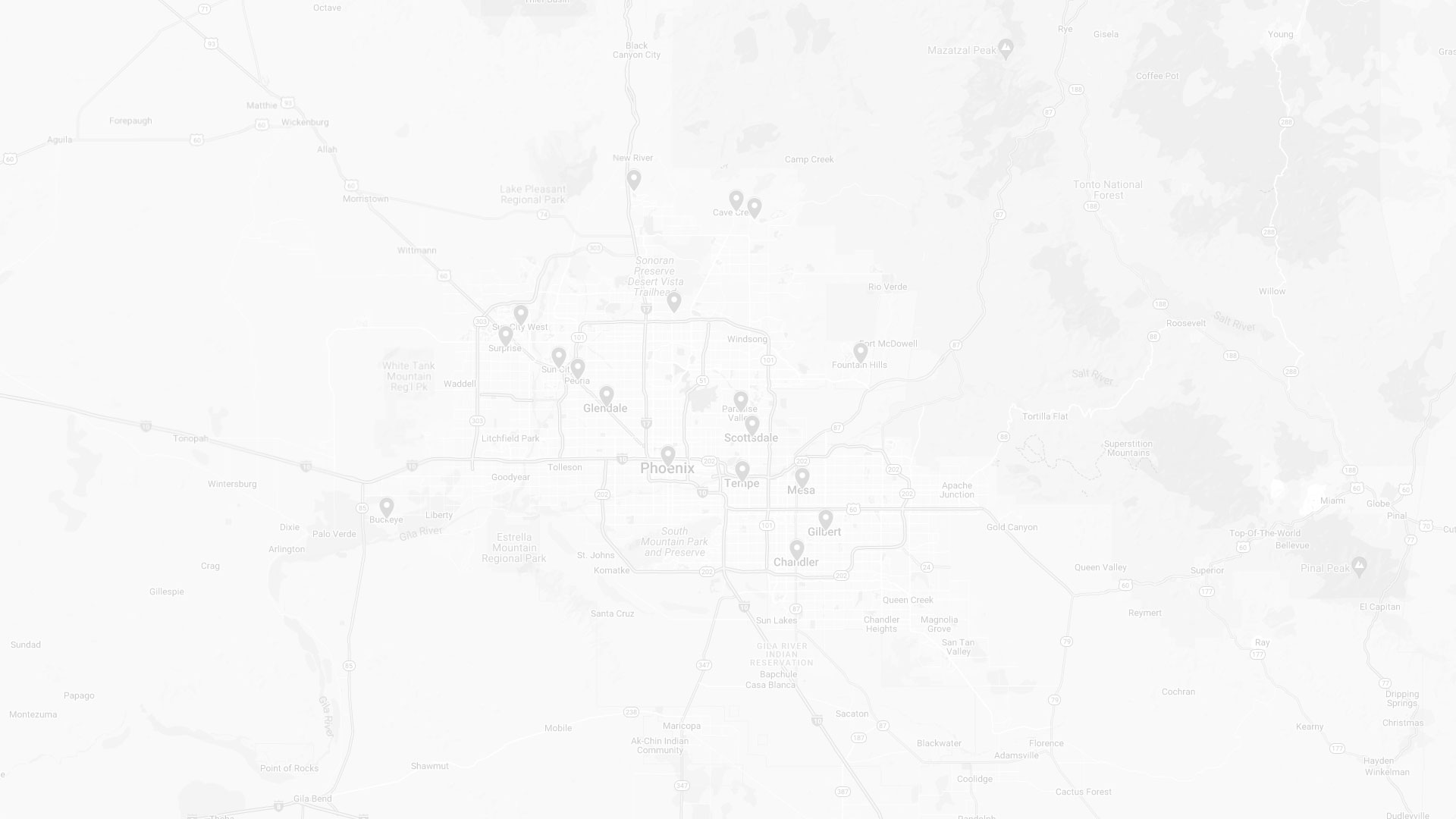 Cities We Service
Our electrical services extend far beyond Phoenix. Phoenix Electricians Today proudly serves a wide range of cities, ensuring that residents and businesses across the region have access to our trusted expertise and reliable solutions.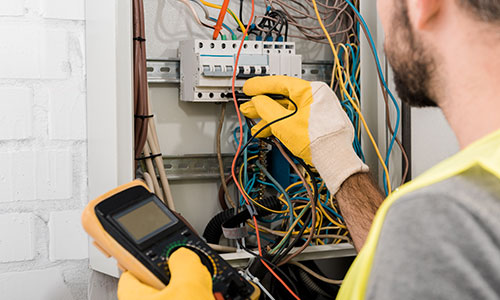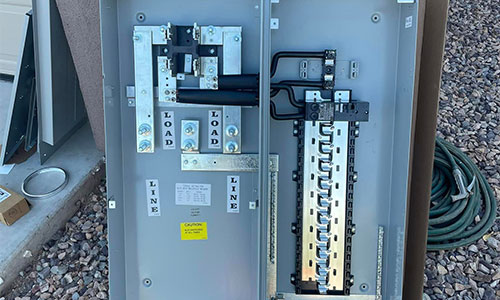 Panel & Service Upgrades For Home Owners
Panel & service upgrades for homeowners at Phoenix Electricians Today ensure that your electrical systems are up-to-date, providing enhanced safety and reliability for your home and family.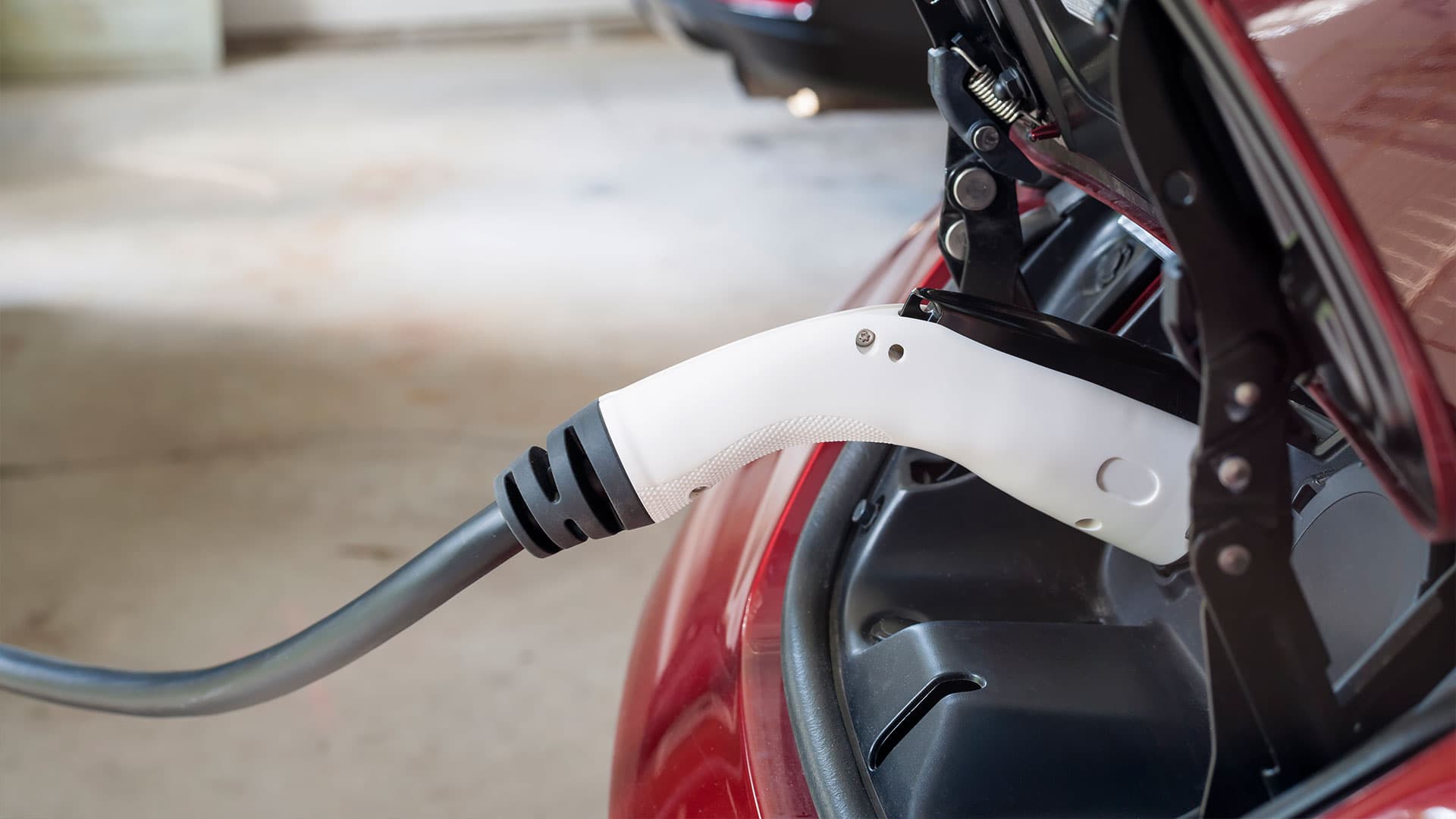 Modern Electric: LEDs, Charging Stations, & Energy Efficiency
In the modern era of electrical solutions, innovation takes center stage, and at Phoenix Electricians Today, we are at the forefront of these advancements. We specialize in cutting-edge technologies that revolutionize the way we use and manage electricity. LED lighting, for instance, is a shining example of energy efficiency. Our LED installations not only provide brilliant illumination but also significantly reduce energy consumption, making them an eco-friendly and cost-effective choice for both residential and commercial spaces. Moreover, our expertise extends to the installation of electric vehicle (EV) charging stations, which are crucial for promoting sustainable transportation. With the growing popularity of EVs, our charging solutions ensure that homeowners and businesses can conveniently power their electric vehicles, contributing to a greener and more sustainable future.
Energy efficiency is a paramount concern in today's world, and we are committed to helping our clients reduce their carbon footprint. Beyond LED lighting and EV charging stations, our energy-efficient solutions encompass smart home automation systems that optimize energy usage by intelligently controlling lighting, heating, and cooling. By embracing these modern electrical technologies, Phoenix Electricians Today not only enhances comfort and convenience but also contributes to a more sustainable and environmentally conscious society, all while helping clients save on their energy bills. We are dedicated to staying at the cutting edge of modern electric solutions, ensuring that our customers enjoy the benefits of a more energy-efficient and eco-friendly lifestyle.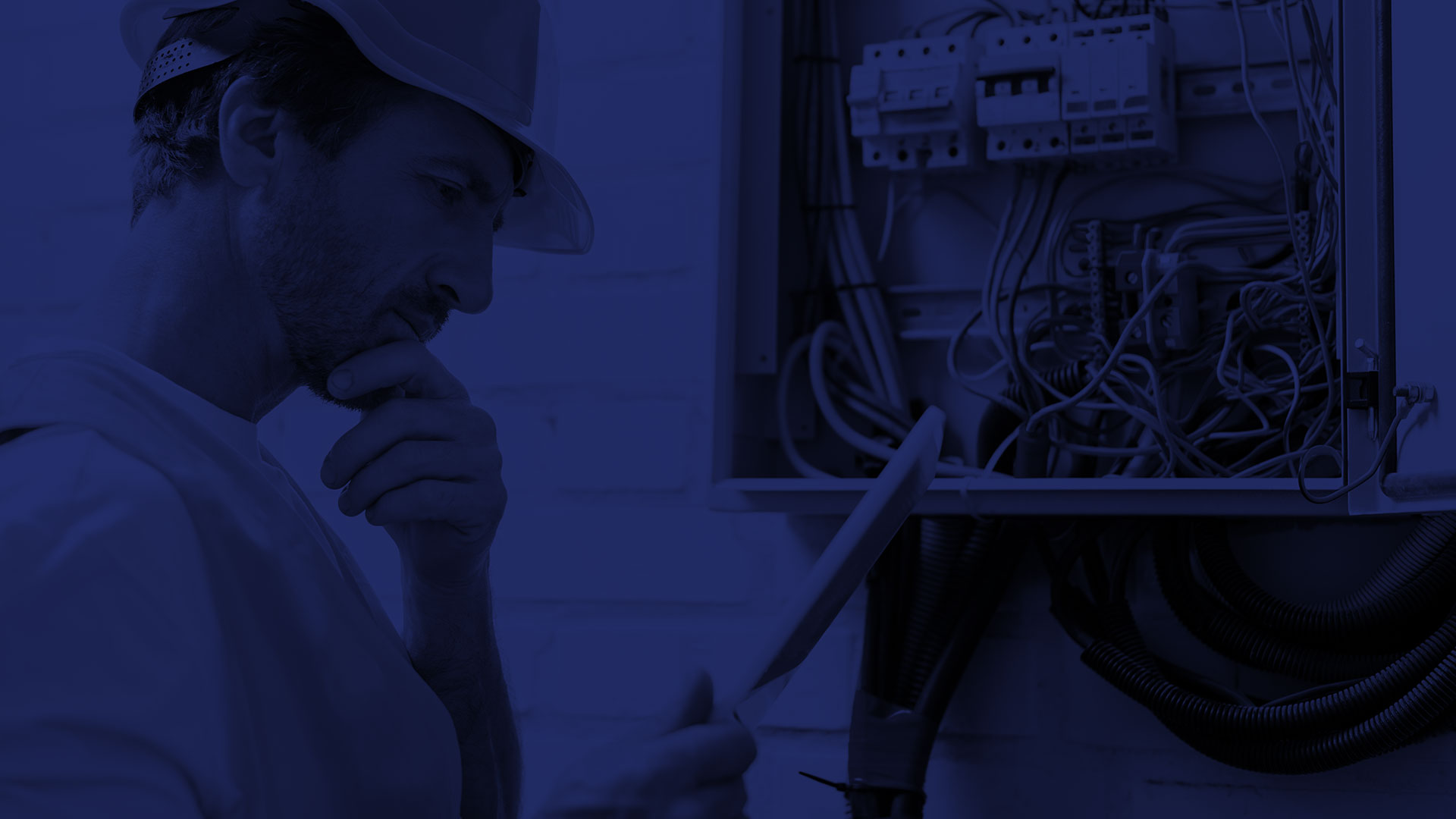 Need Electrical Repairs In Phoenix?
Latest Articles
The Importance Of Regular Electrical Safety Inspections For Your Phoenix Home

Electrical safety inspection. Why would I need one? My lights work just fine!" Indeed, enjoying working electricity will often make people take their electrical system for granted. However, having your system regularly inspected is one of those important maintenance procedures that most homeowners often overlook. At […]

Why Allying Yourself With A Certified Phoenix Electrician Is Wise

When the lights go out, who do you call? Light is essential, and after a few minutes, not having illumination can really be inconvenient. When electricity fails you, it's important that you contact a certified Phoenix electrician. Your switch doesn't work? Fuses have blown out again? Your […]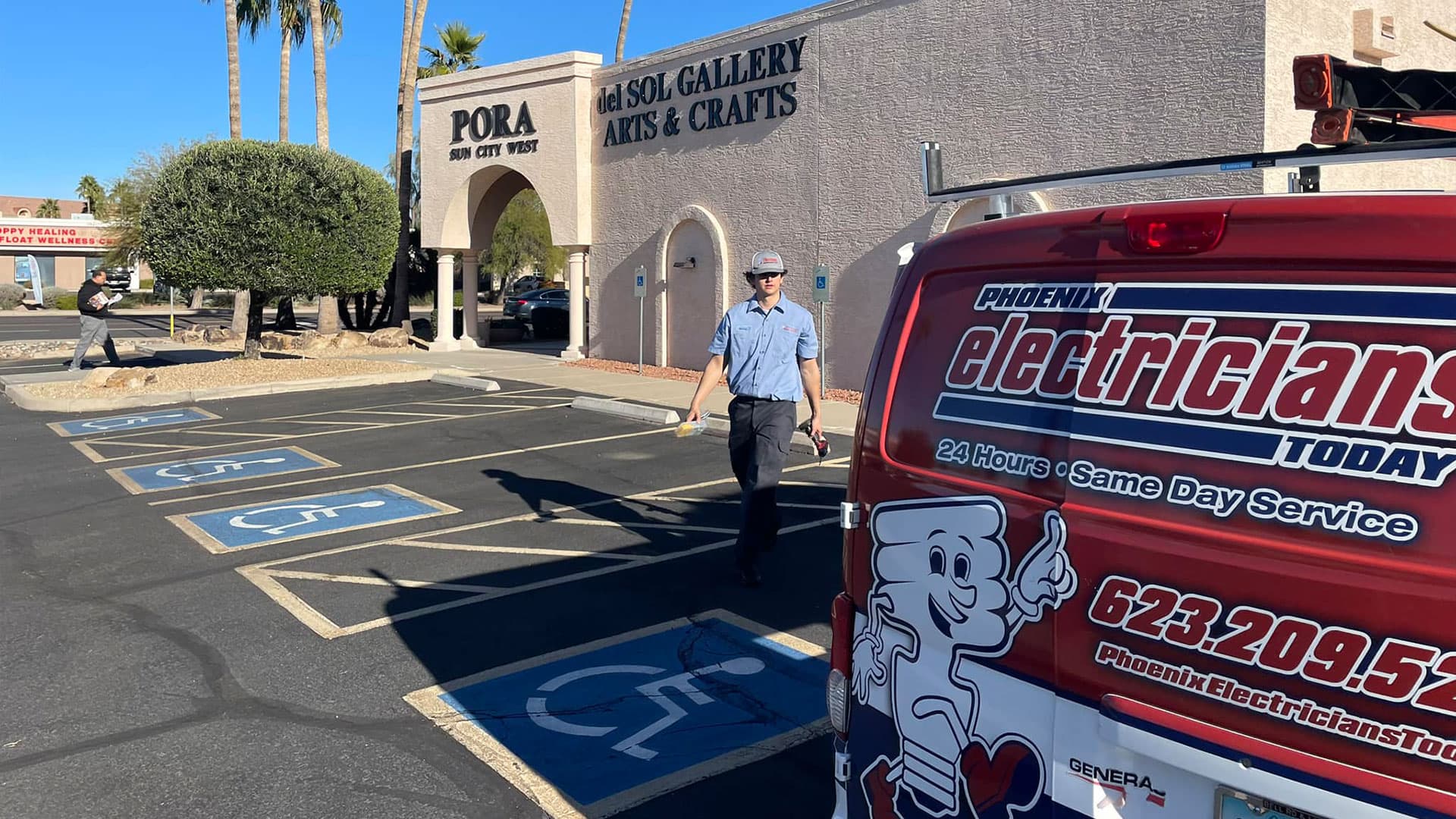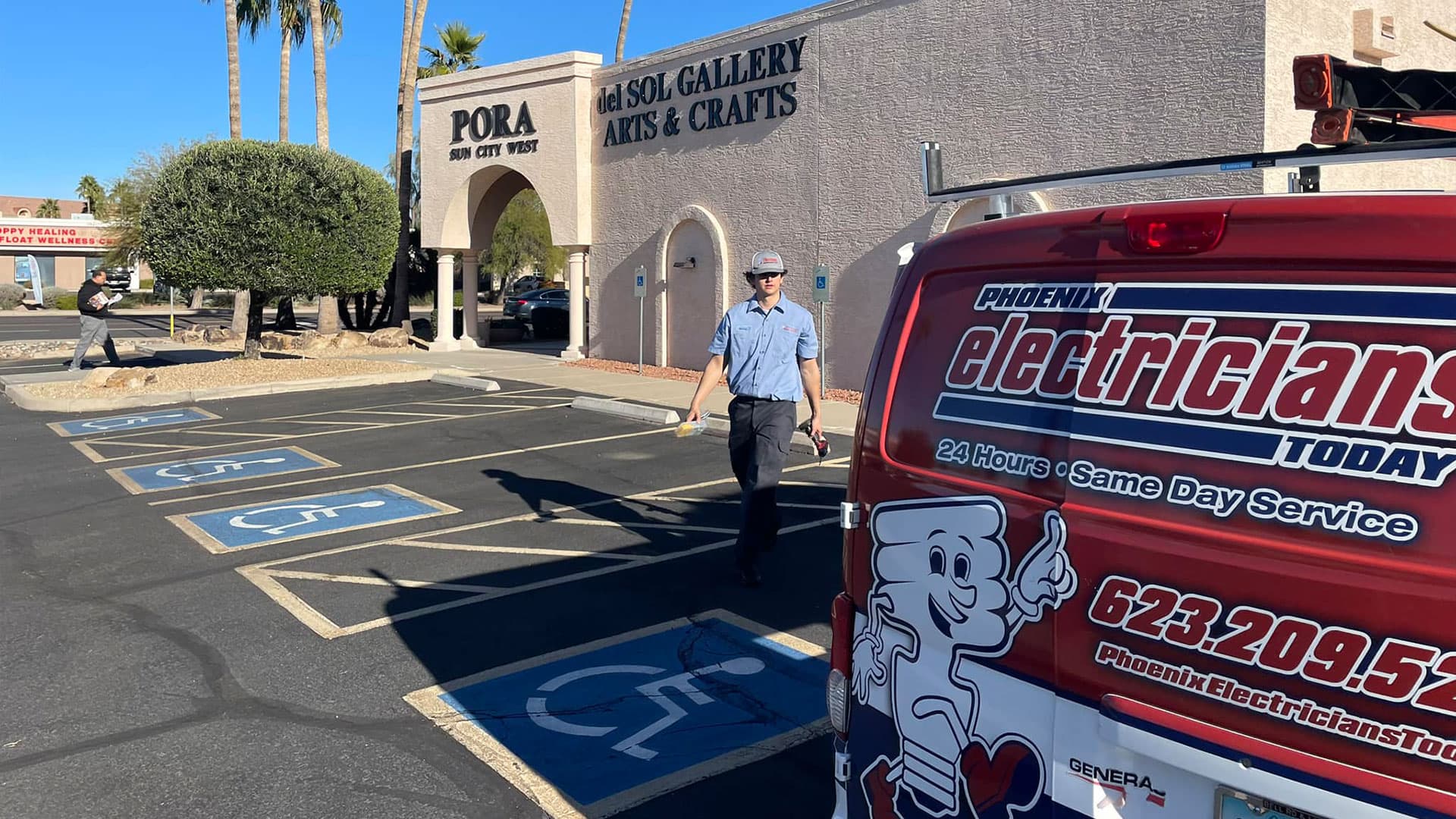 FAQs From Your Phoenix Electricians