Cave Creek Electricians That Get it Done Right the First Time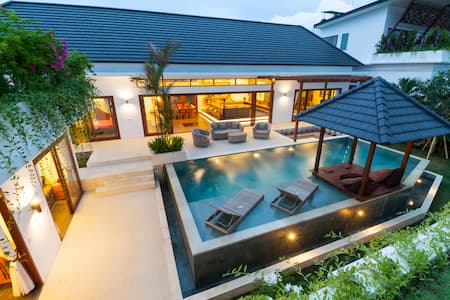 If you have a home in the Cave Creek, Arizona area and are looking for an electrician to help you with your electrical needs, you can call on the pros at Phoenix Electricians Today. Our Cave Creek customers know that our services are efficient and affordable. Our Electrician has over 20 years of experience in the electrical industry and are ready to serve the area with expertise for all our services. You'll have upfront pricing and 24/7 emergency services when you need them.
Lighting Installations For Cave Creek Homes
In general, we find that most homes aren't built with sufficient lighting. Lighting installations can always help you to upgrade your home. Adding areas to the home that are illuminated can increase your usage of your outdoor areas after dark and can help you to see better in key locations inside your home. Kitchen lighting, bathroom lighting, living room lighting, and any other area that needs improving can have lighting installation.
Home Wiring Installations in Cave Creek
You may be planning an addition of some kind to your Cave Creek home. Whether you're adding on for a cabana or pool house, a mother-in-law or guest cottage, or an outdoor kitchen, we can help you design and install the wiring and panel components needed for the project. We can also assist Cave Creek homeowners who want additional wiring for irrigation systems, additional lighting, or other similar systems.
Dedicated Circuits For Your Cave Creek Home
A dedicated circuit will serve specific equipment in your Cave Creek home and is the way to go with your electrical system if you're wanting to ensure you have the right amount of power for your larger devices or appliances. We commonly install dedicated circuits for computer systems and networking gear or large appliances in the home like freezers, spas, hot tubs, and more.
Panel Upgrades For Older Cave Creek Homes
Many homes in the Cave Creek area have already seen renovations, but if you have an older home that hasn't had the electrical systems evaluated, it's past time to have an electrician come out and upgrade your panel. Your panel is the one area of your home that you don't want to neglect because it is where your electrical wiring and breakers help you keep your wiring safe. Breakers trip when surges in power take place, but if your panel box is too old and inefficient, you'll have problems like outages, consistent breaker tripping, surges, and worse -possible sparks and fire. Upgrading the panel will make your Cave Creek home safe again.