Your Source For Phoenix Low Voltage Lighting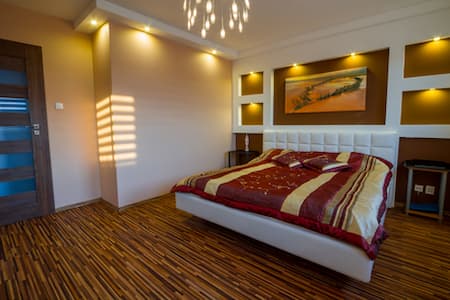 More and more people are trying to save money with the increase in energy costs. 'Going green' may seem like its a difficult task, but you can make a big difference with some relatively simple steps. One of the easiest of these is by reducing the amount of power that you consume monthly. This can be as simple as turning off the lights when you leave a room, or ensuring that you don't have the AC running when no one is home. However, if you want to make a bigger impact as far as your energy consumption goes, then you should consider replacing your existing lighting with Phoenix low voltage lighting.
Making the switch to low voltage lighting will significantly reduce the amount of energy that you use on lighting, making your home or business more environmentally friendly. However, this does more than just help the environment, it also benefits you by increasing your savings. Low voltage lighting will have you spending less money on your energy bills every month. The significant savings you could be making will eventually even be enough to completely pay off the price of the switch to low voltage lighting.
If you are interested in reducing your energy costs, which is a great move considering that they are increasing every year, then all you have to do is contact the professional electricians at Phoenix Electricians today.
Our Phoenix Low Voltage Lighting Technicians also offer the Following
Security Lighting
Low Voltage Lighting
Motion lighting
Flood Lights
Why You Should Choose Us for Your Low Voltage Lighting
With over 20 years of experience in the Phoenix area, Phoenix Electricians are the clear choice when it comes to serving any and all of your electrical contractor needs. We have the know-how needed to handle any lighting project, from installing new low voltage lighting to doing a complete rework of your external security lighting. There's no project too big or too small for our electricians who are standing by year round to assist you. We also offer 24 hour emergency service to handle any sudden electrical emergencies.
We take pride in the services that we provide and strive to provide 100% customer satisfaction on absolutely every job. When you schedule an appointment with one of our professional electricians they will always be on time, and there will be no surprises when you're given the bill as we pride ourselves in honesty and integrity and always offer upfront pricing before we begin. We can handle any of your home or business electrical needs and will make certain that we retain within your budget.